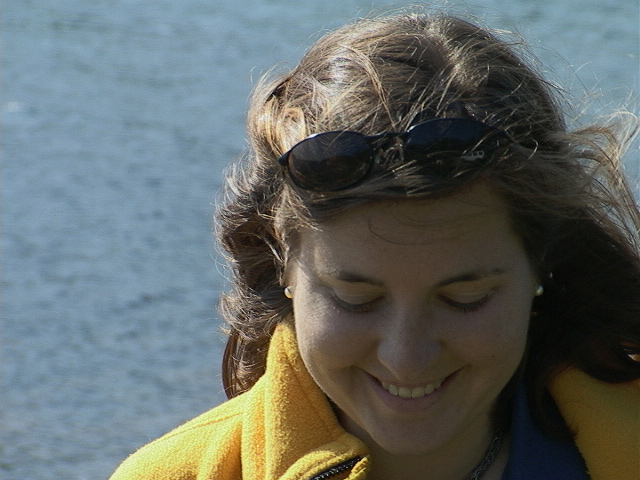 Jennifer Branch creates light-filled watercolor landscape paintings from her studio in Northwest Georgia. A modern impressionist, her paintings explore the full possibilities of transparent watercolor, a medium bringing color and light to life.
Coming from a strong family tradition of artists, Jennifer Branch began her painting career at an early age and has painted continuously ever since.
Beginning by selling her pen and ink sketches before she could drive, Jennifer Branch's only profession has been that of artist. After exploring all mediums, the limitless possibilities of watercolor captured her. Primarily self taught, her watercolor style is uniquely vivid in color and concept.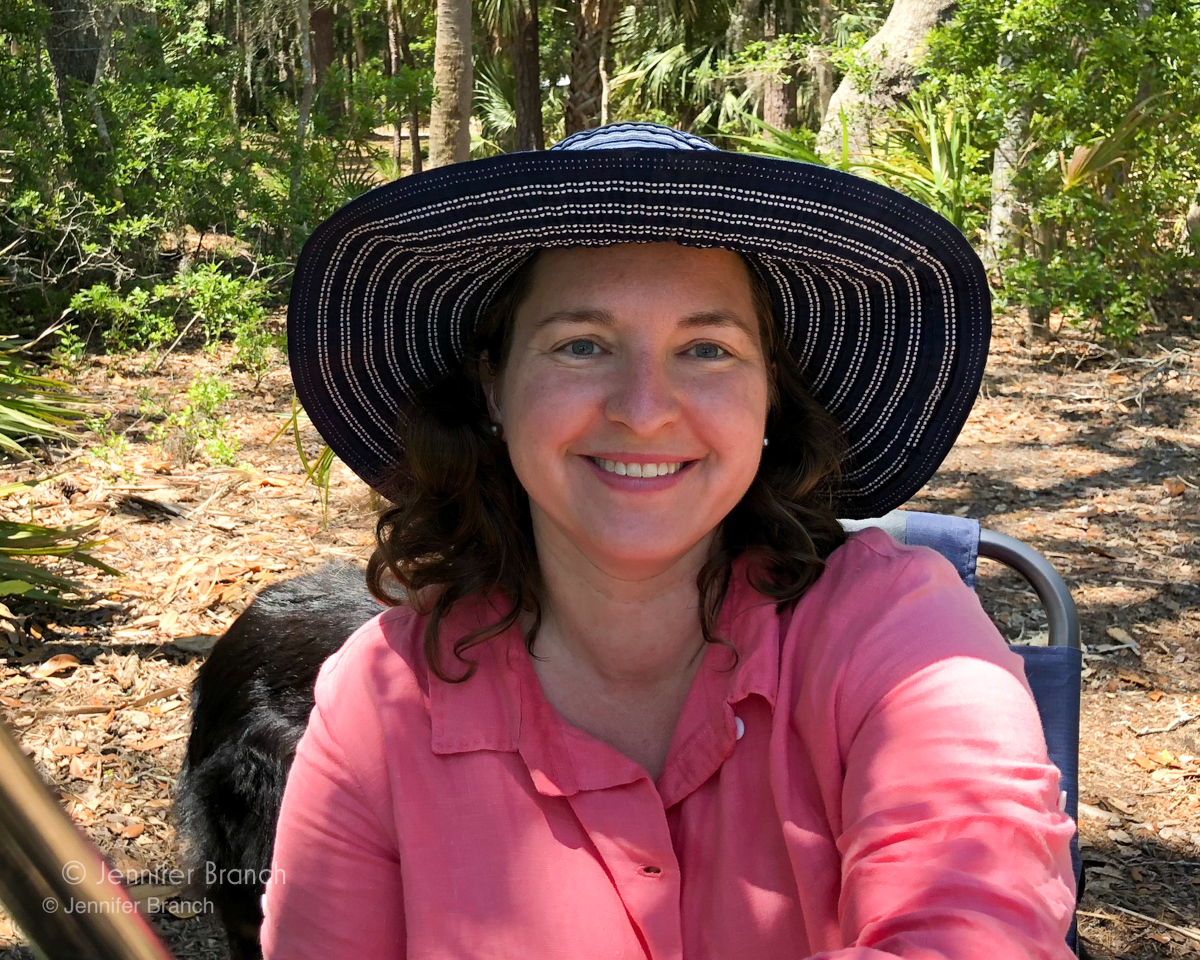 Jennifer Branch's workshops draw artists from around the world to learn from her unique painting style. Her YouTube painting workshop videos inspire many artists.