Seal Cove, Mount Desert Island, Maine
2011-09-22
Another wonderful afternoon spent sketching on Seal Cove. With a small active boy in tow, I was a little limited in places I could spend an hour sketching with Edwin running around. Sketching spots had to be safe, dry, not windy and also happen to have something to paint. The first three are the problems on Mount Desert Island.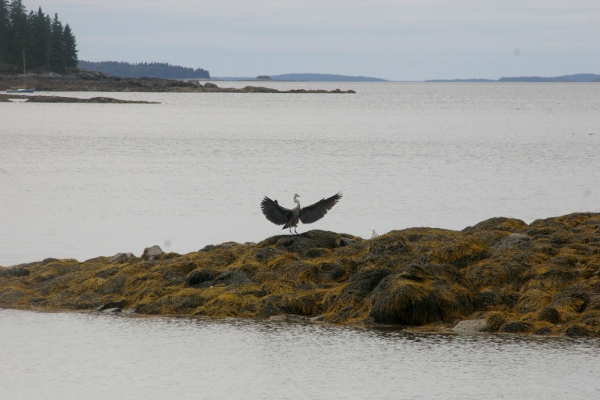 At the very end of Seal Cove, a fisherman keeps 4 old dories. When I first started coming to Acadia, I could still find them sprinkled around the island. Last year, I couldn't find any. I had painted them in previous years and want to paint more.
I was so glad to find the dories in Seal Cove again. Such beautiful, simple boats preserving a ancient tradition.
Related Entries