Southwest Harbor, Maine
2011-09-26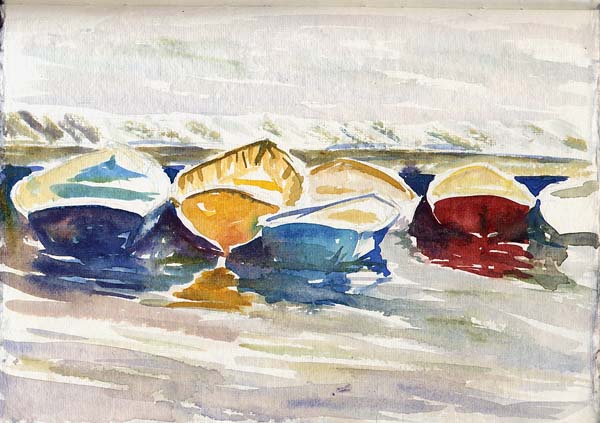 Southwest Harbor is the loveliest town in the world. It's on the Quiet Side of Mount Desert Island. We found out a long time ago that we prefer staying there rather than in the tourist craziness of Bar Harbor. Bar Harbor doesn't even really seem like Maine – more of a tourist trap. While Southwest Harbor is a working fishing town with a thriving boat building industry (think Hinckley, Stanley, Ellis, etc.). It also happens to have a number of very nice bed and breakfasts.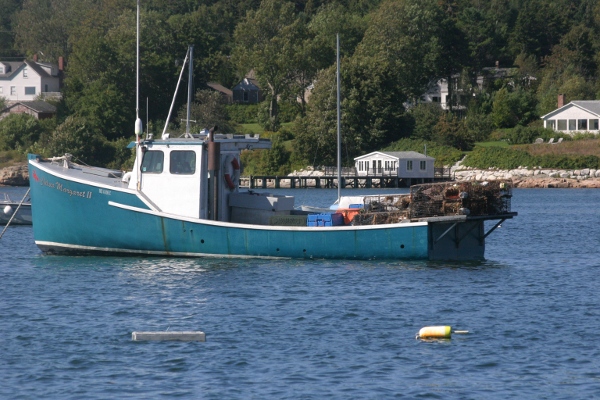 Our favorite breakfast is to get coffee and muffins and eat looking over the lower town dock. So much to see at a working dock!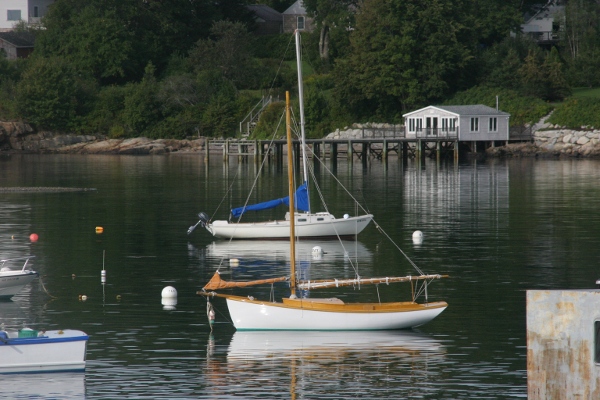 Yes, I think Southwest Harbor is the most beautiful town in the world.
Related Entries